Solution :
This was an incredibly broad project I was lucky to be a part of whilst working at Innovation Unit. My roles in this project were varied including analysing and displaying ethnographic research, assisting curation of co design workshops with patients, carers and clinicians and using information gathered to develop and design material to further the research.
My work assisted in ensuring the whole team could carry out their ethnographic research, co design workshops, the drop in community events and eventually produce an in depth business case illustrating what a 21st century hospital in London could be.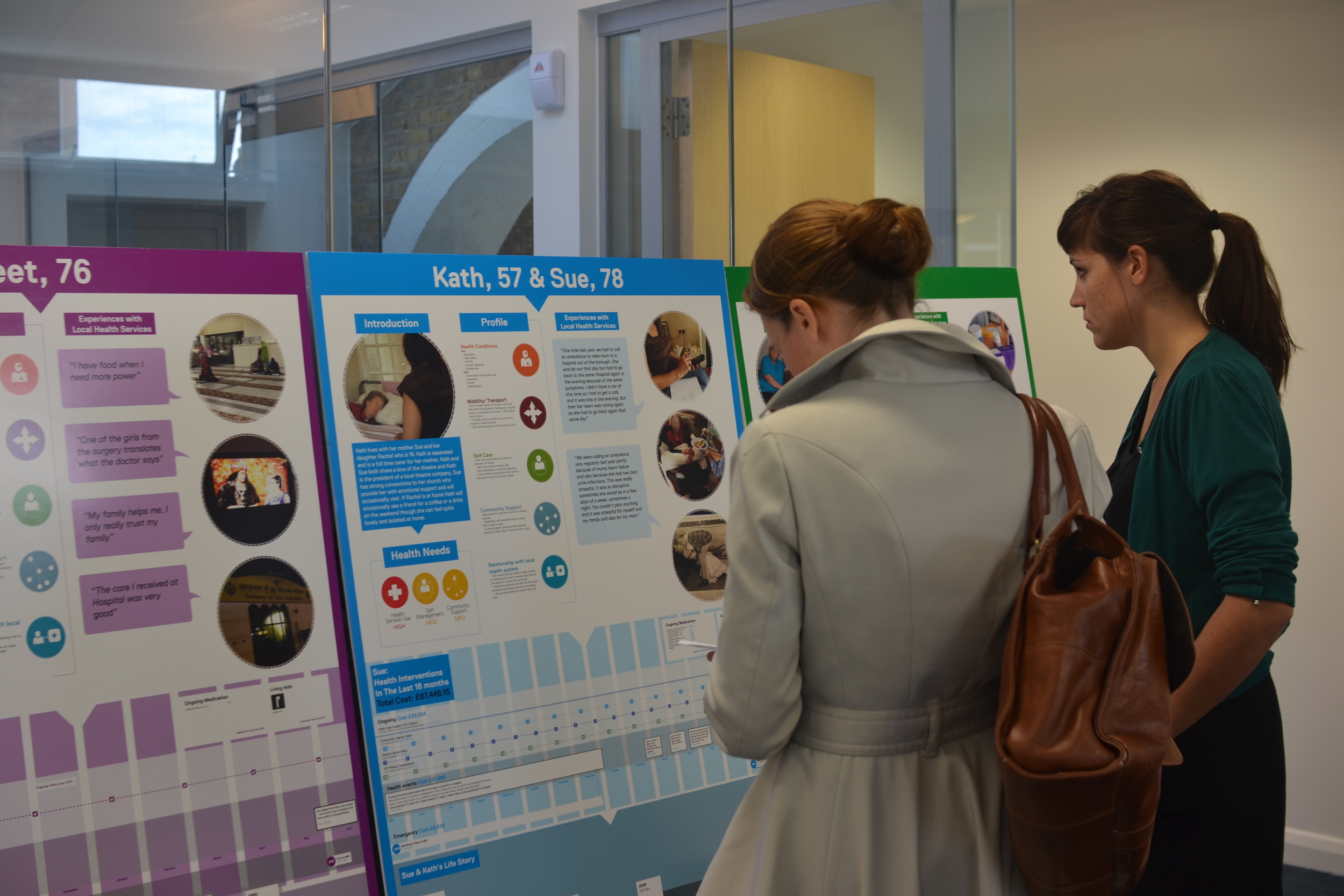 The business plans for Ealing and Charing Cross Local hospitals have been approved in local and national bodies and the completion of local hospitals in both of these areas is due in 2017.