Solution :
The idea was to create a multi sensory performance event in collaboration with Vogue and GQ, to bring to life the level of hospitality delivered day in day out by the Ritz Carlton Ladies and gentlemen. Over 5 days for 8 shows a night we directed a team of actors, audio visual artists, dancers and performers in delivering an immersive experience, highlighting some of the most memorable real world stories that depict the level of excellence associated with Ritz Carlton.
The performance followed a narrative that was an amalgamation of a number of different 'Wow stories' and was brought to life through projection mapped walls, food and drink, 3D sound art and improvisational performance acting. All coming together seamlessly to transport the guests through the world of Ritz Carlton, and ultimately transcend any level of hospitality.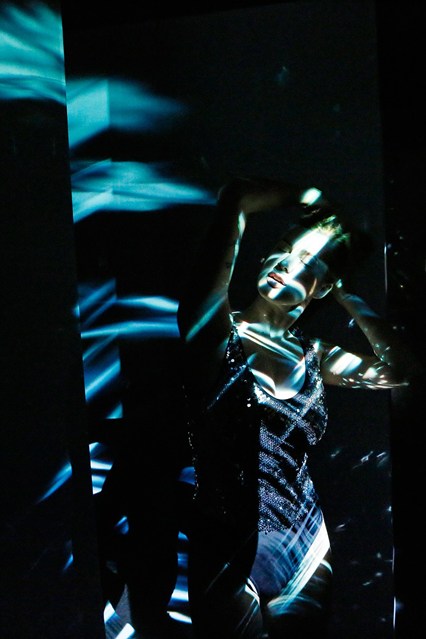 "The event was unbelievable. Truly unbelievable. I've never experienced anything like it and to be honest, I'm still trying to process it on several levels. I've been to theatre shows all over the world but this was a whole different thing. Thank you for getting me in."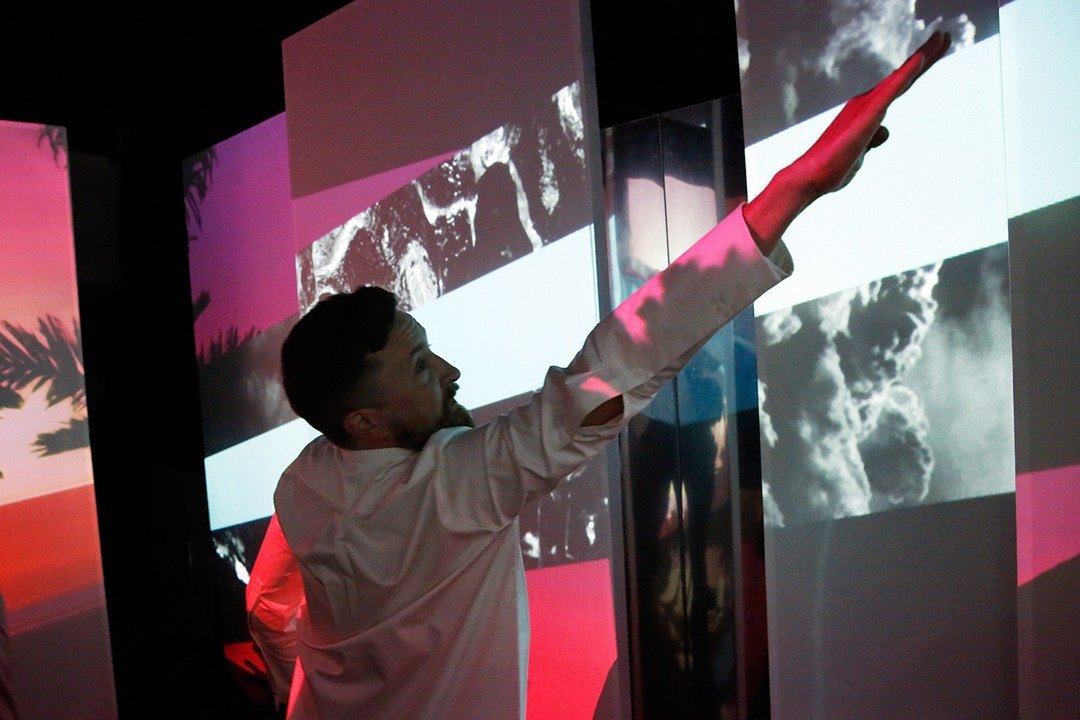 The event was invite only with GQ and Vogue ensuring a high calibre guest list, alongside native articles featuring the artists, the hotel groups locations and the event itself.